JusCheckIt seeks to develop a less intimidating approach to asking legal questions and to finding real help for problems that matter and situations that can have a huge impact on our lives. 
Everyone deserves to be informed, understand their legal options, and have access to legal help.
Our mission is to empower communities to seek the justice they deserve by providing better access to legal information and services.
When Cameron was young, his family suffered through a tough legal battle against the builders of his first family home. The builders had cut corners, which caused toxic mold to grow, and the house had to be condemned. 
This issue caused a large medical, financial, and emotional hardship for Cameron's family.  
They fought a legal battle against the builders, but a lack of information and resources, led to more pain and uncertainty.
This experience showed how important it is to have the right legal information and access to the right legal help.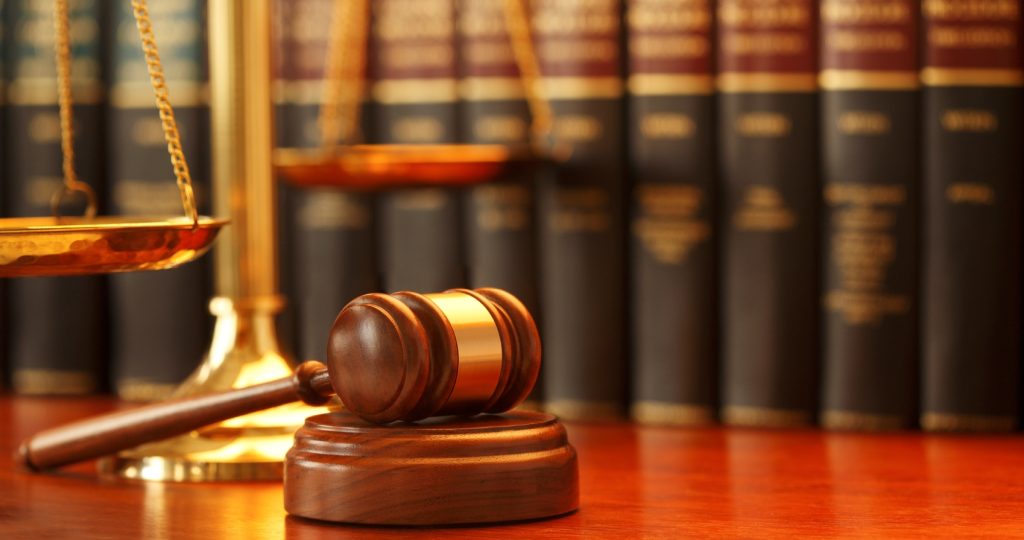 We have found that the main problems individuals deal with are:  
They are not sure if their problem is legal in nature.

They are not sure what resources exist or where to look for help. 

They struggle to deal with the issue themselves. 
JusCheckIt aims to provide a solution to exactly those problems.
With JusCheckIt, we aim to provide a space for individuals to ask the questions they need to determine if the problem they are facing is a legal issue and to find the right help!
We know that legal problems can cause stress and affect the quality of life. And that matters to us. No one should have to face uncertainty alone.
We strive to build a community that provides equitable access and help to all individuals who face uncertain legal challenges.
You have every right to live your life the way you hoped to. Let us help find the solution.
Our four founders have a diverse set of experiences  (Click each image to learn more)